After such a difficult year, it is a pleasure to wish you a much better 2021 as we begin to recover from the effects of the COVID-19 pandemic.
As your local Patron Senator and a member of the Morrison Government, I have been very proud to work with so many local residents to provide vital support where it's needed. Below you will find a snapshot of recent local and national announcements from the Morrison Government.
Whether it's the Government's investments in JobKeeper, JobSeeker, HomeBuilder or telehealth, we are determined to keep the community safe while retaining our focus on creating jobs and restoring the Australian economy.
We are also making significant progress in our vaccine rollout plan to protect Australians from COVID-19 which commences in late February.
I look forward to staying in touch; please let me know if ever I can be of assistance.
Best wishes

Sarah Henderson
PS: My Patron Seats eNews is distributed to local residents in the Ballarat, Bendigo, Corangamite, Corio and Gorton federal electorates. If you know of anyone who wishes to subscribe, please forward this email and click here. You can also stay in touch via my website, Facebook, Instagram or Twitter.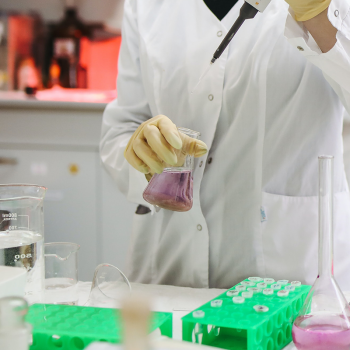 Vaccine rollout plan underway
As announced by the Prime Minister, approval by the Therapeutic Goods Administration of the Pfizer vaccine means Australia is now in a position to commence vaccinations from late February.

Residential aged care and disability care staff along with residents, frontline health workers and our border and quarantine staff will be prioritised.  More details here.
Backing Geelong Refinery jobs
A key focus of the Morrison Government's support for jobs and manufacturing is our investment in fuel security.   

Our Fuel Security Package has delivered much needed security for workers at Viva Energy's Geelong Refinery, one of Geelong's biggest employers. More details here.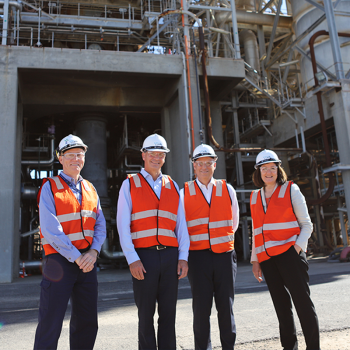 With Treasurer Josh Frydenberg visiting Cotton On at Avalon, which is expanding its distribution centre creating 100 new jobs, and Torquay cafe Bomboras to discuss how businesses, large and small, are successfully graduating from JobKeeper. 

This is one of many programs the Morrison Government is delivering to help the economy recover in 2021.  We know that some businesses are still doing it tough.  That's why our government's Economic Recovery Plan is all about jobs.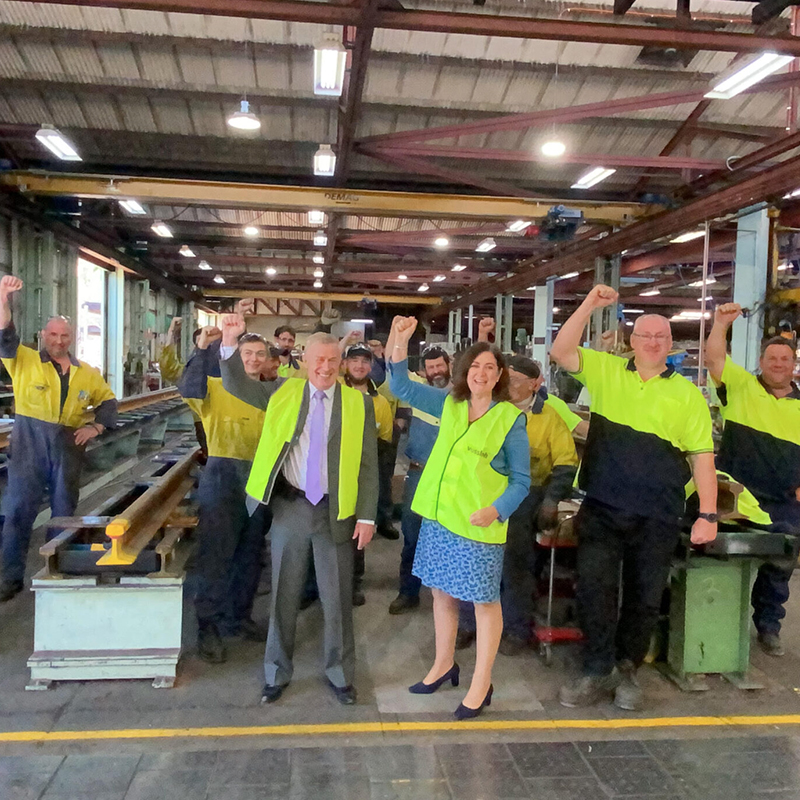 Announcing an $80 million Inland Rail contract for Vossloh Cogifer, based in Castemaine, to produce 200 rail "turnouts", a major boost for Bendigo electorate jobs and manufacturing.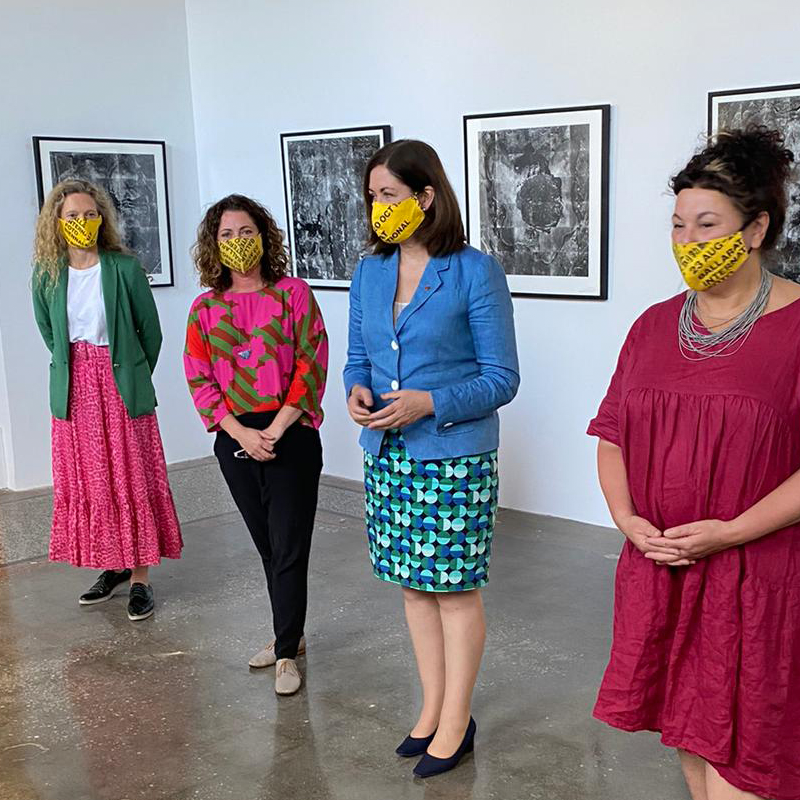 I've been delighted to announce major regional arts grants including for the Castlemaine State Festival and the Ballarat International Foto Biennale. In regional communities, the arts really matter.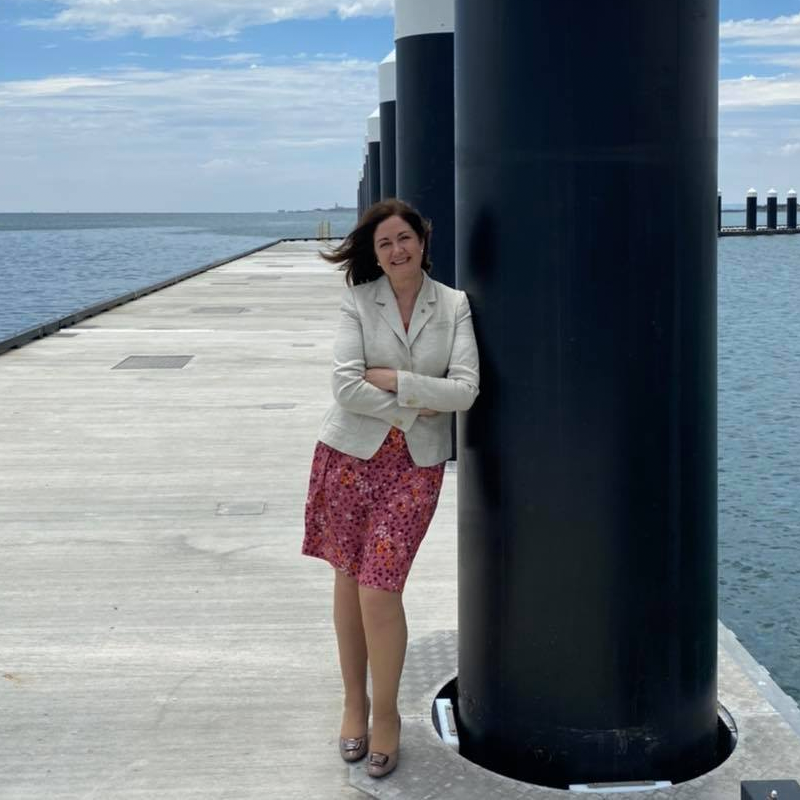 The opening of the Wangim Walk wave attenuator on the Geelong waterfront, a key City Deal project, is boosting tourism, jobs and delivering a safer harbour for boats and yachts.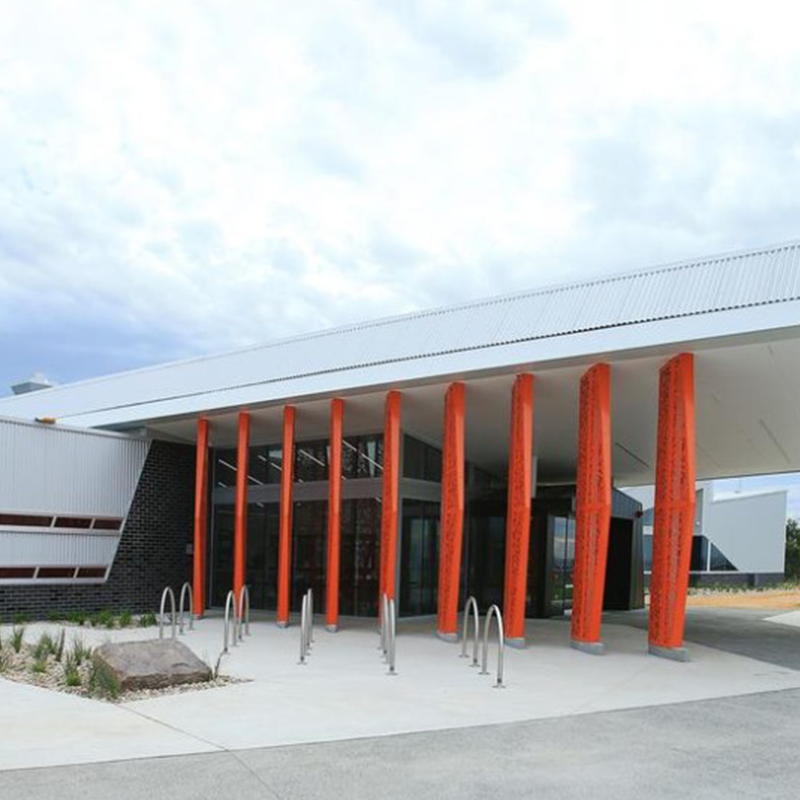 Investing in community and sports infrastructure is a key priority of the Morrison Government. The Surf Coast multi-purpose stadium is just one example.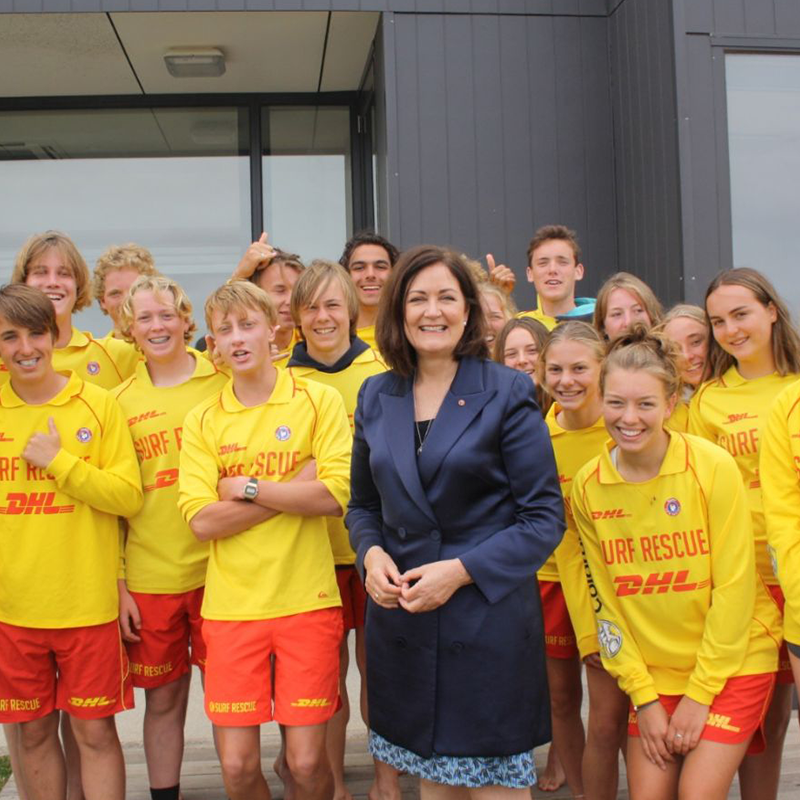 Participating in the official opening of the Jan Juc SLSC, one of many local surf life saving clubs in which the Morrison Government is investing.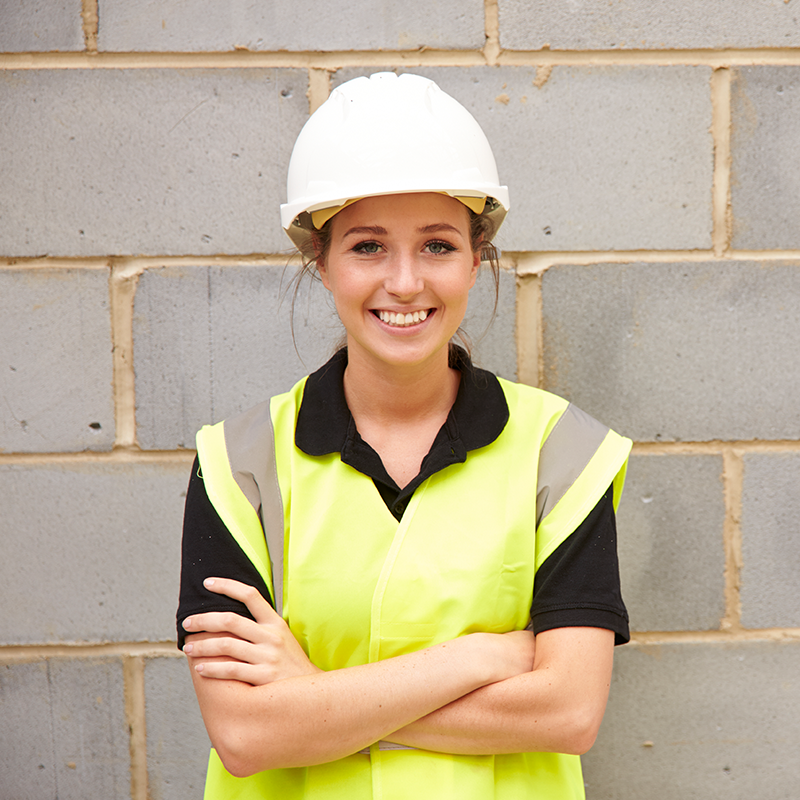 The Morrison Government is investing in innovative strategies in Geelong, Ballarat and Melton to address the barriers preventing people with mental illness from finding and keeping a job.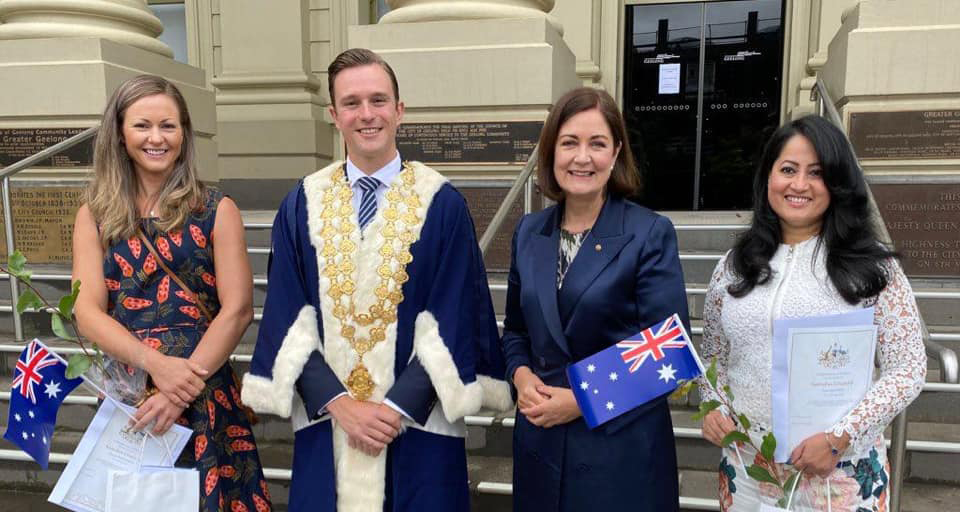 Joining Deputy Mayor of Greater Geelong, Trent Sullivan, and new citizens on Australia Day. Australia has succeeded as a nation by embracing, and defending, our national values. Congratulations to all Australians honoured in this year's Australia Day Honours List including those residing in our region. You can read all the details here.