The Albanese Government is creating unnecessary uncertainty across regional Australia including the Capricornia electorate by failing to confirm $140 million of investment in vital regional connectivity projects.
"Under Round 2 of the Regional Connectivity Program (RCP), I worked very hard with the community to secure funding for three major projects in my electorate. It is unacceptable that after nearly five months, this funding is still not confirmed," Member for Capricornia, Michelle Landry said.
"Under the Coalition, the people of Capricornia benefited from large scale investment in communications infrastructure including 17 new or upgraded mobile base stations," Ms Landry said.
Before the election, the former Coalition government announced 93 projects under round 2 of the RCP as decisions of government including three projects in Capricornia – $1.3 million for the Livingstone agricultural fixed wireless project, $5.4 million for the Mackay region fixed wireless broadband upgrade from Marian to Eungella and $935,750 for the Pasha mobile voice and data project.
"While I can confirm a funding agreement for the Livingstone Agricultural Project has been signed between the Commonwealth and Connected Farms, what has happened to the other projects in my electorate?", Ms Landry said.
"Regional communities across Australia need certainty. These regional connectivity projects are vital for families and businesses in so many regional communities. The failure to confirm this funding after nearly five months demonstrates that Labor's Communications Minister is mismanaging this vital grants program," Shadow Minister for Communications, Sarah Henderson said.
We know the Albanese Government is set to savage funding allocated for regional communities. Labor could not care less about rural, regional and remote Australia and the failure to confirm RCP round 2 funding is yet another example," Senator Henderson concluded.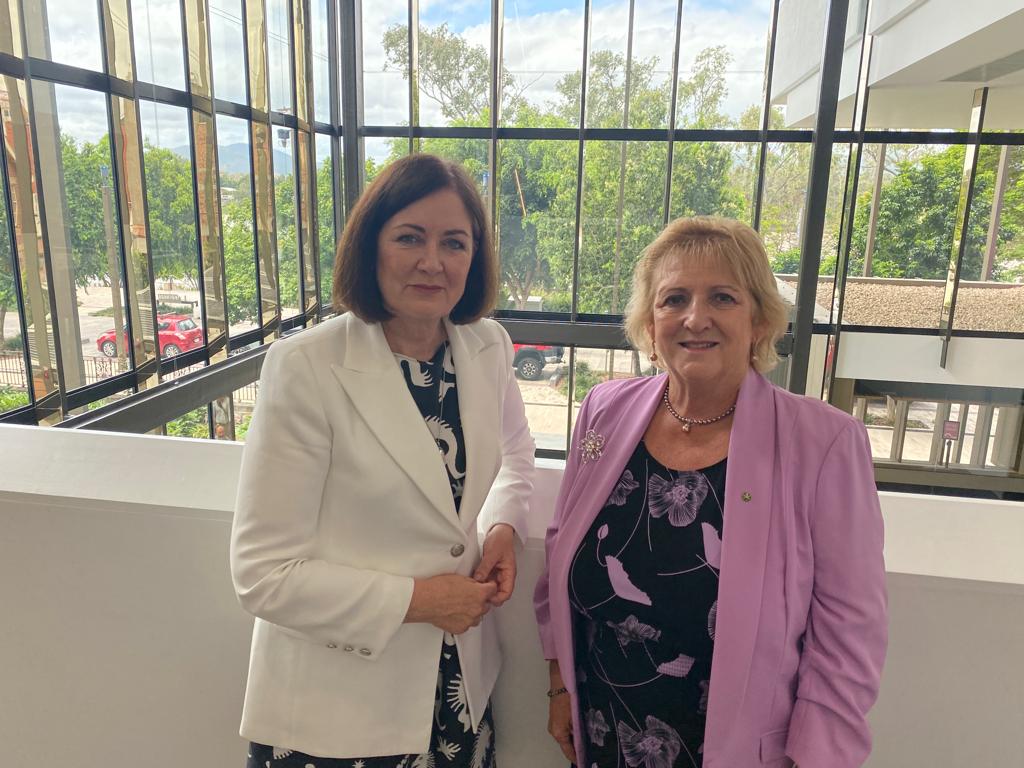 11 October 2022