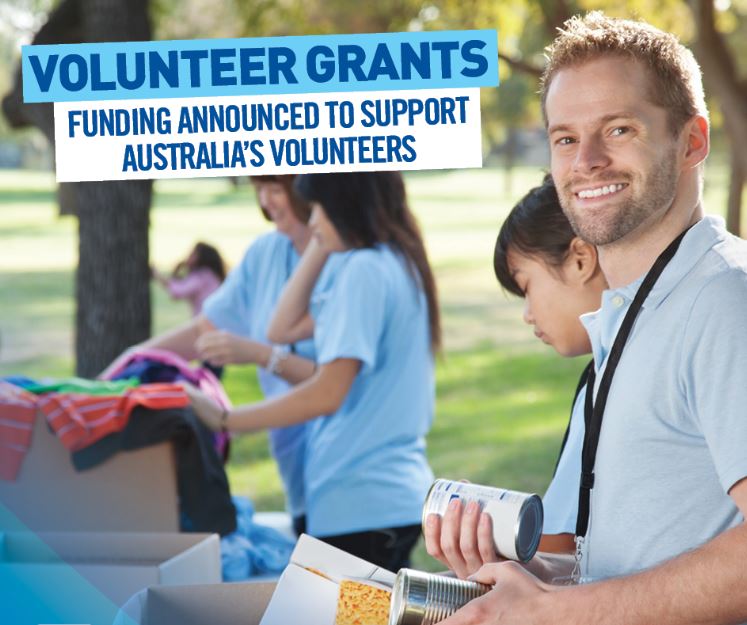 I am delighted to announce that the 2019-20 Volunteer Grants program is now open to volunteer organisations.
I encourage volunteer organisations across regional Victoria to apply for funding.  Applications close on 16 March 2020.
These grants can be used to buy small equipment for volunteers or for the reimbursement of volunteer fuel, transport or training costs. Community groups can apply for grants of between $1,000 and $5,000.
As a Liberal Senator for Victoria, I am pleased to be able to support the incredible  work which groups and individuals do to support our local community.  Whether it's fighting bushfires, caring for the most vulnerable, raising money for families in need or supporting environmental projects, volunteers are integral part of the social fabric of every community.
By supporting our volunteers, the Morrison Liberal Government aims to encourage and increase participation in volunteering.
For more information about the grants, please see www.grants.gov.au