A message from Senator Sarah Henderson | COVID-19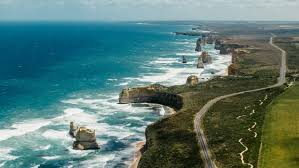 Victorian Liberal Senator Sarah Henderson has implored Victorians not to visit coastal towns including along the Great Ocean Road during the Easter school holidays to limit the spread of the Coronavirus.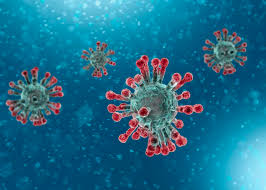 The National Cabinet last night agreed to adopt new stage 2 restrictions to help slow the spread of coronavirus. The Morrison government is working closely with state and territory governments to slow the virus from spreading in a bid to save lives.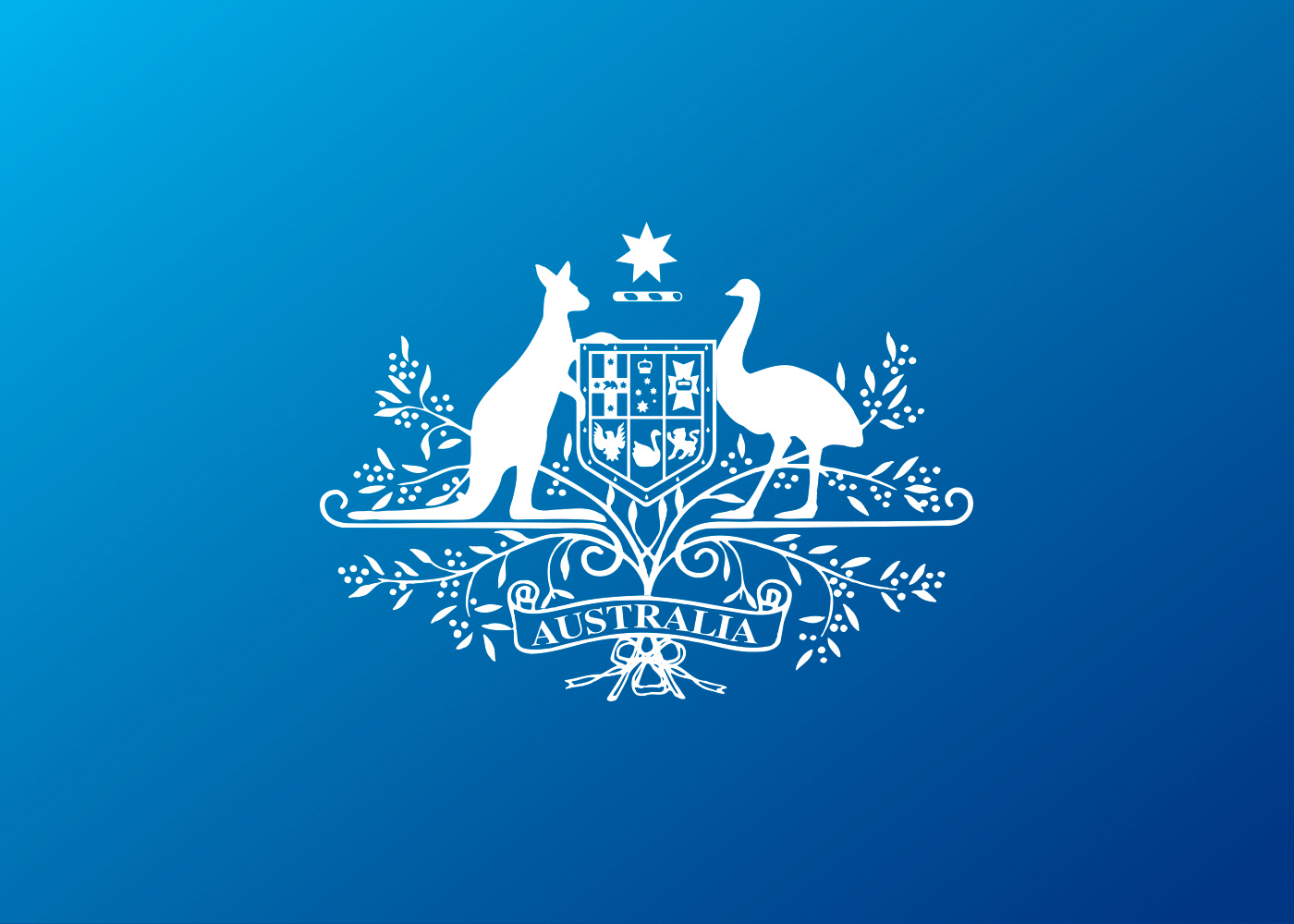 I welcome the establishment of a new National COVID-19 Coordination Commission to ensure the Morrison Government receives the best advice to meet the tough challenges ahead and helps us emerge stronger on the other side. See full release from the Prime Minister below.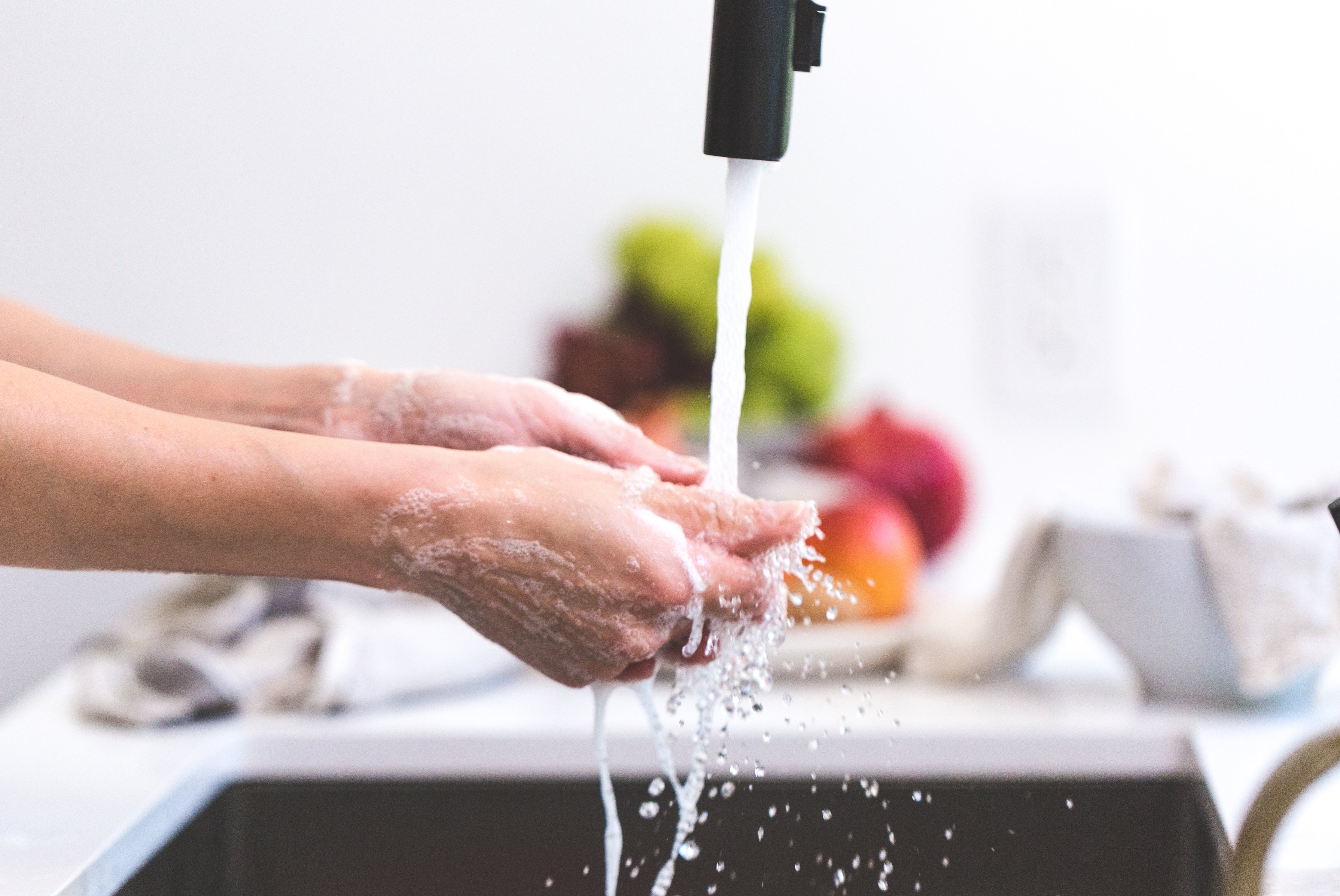 As the spread of the global coronavirus continues, it is critical for Australians to stay well informed. As a regional Senator for Victoria, I wish to highlight the importance of social distancing and good hygiene in all regional communities.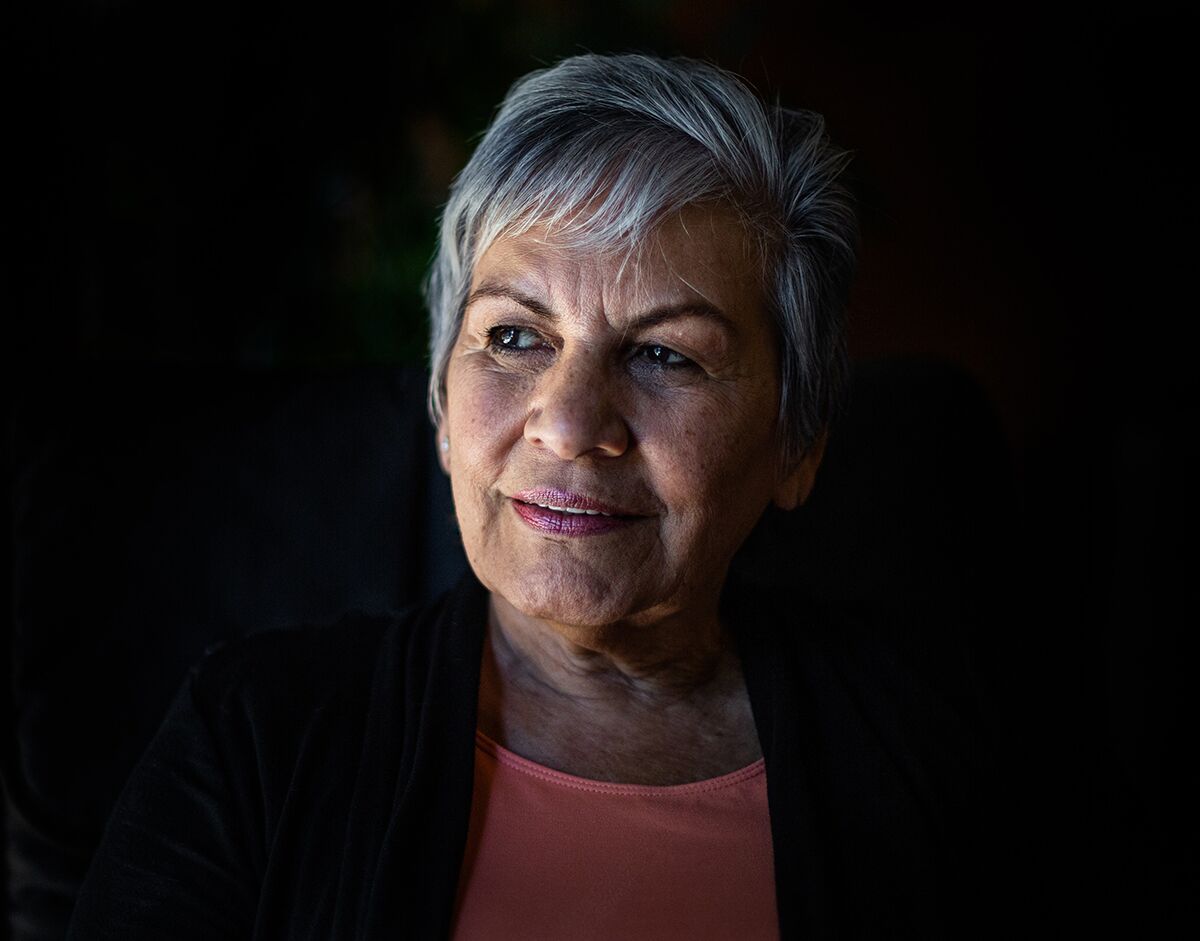 In light of the escalating public health challenges communities are facing as a result of the coronavirus pandemic, I am establishing a local COVID-19 Volunteer Connect initiative to link volunteers with anyone in our community who needs help.