Delivering for Corangamite
Investing in health & education
Apart from the massive investment in schools, hospitals and universities under the Morrison Government's funding agreements including with the Victorian Government, we are also making a number of additional local investments in schools, health and specialist care facilities and mental health programs.

LOCAL HEALTH UPGRADES
$50m for a new Women's and Children's Hospital facility, University Hospital Geelong
$10m for a new paediatric emergency department, University Hospital Geelong
$2m for upgrade at Bellarine Community Health Portarlington
$4m for new health services and headspace at Bellarine Community Health Ocean Grove
$14m Adult mental health hub in Corio
New MRI licence at Epworth Hospital providing around 6,000 bulk billing services a year
MENTAL HEALTH SUPPORT
Funding boost for Headspace Geelong
New headspace service for Ocean Grove
Funding for suicide prevention group to support Geelong community including local schools  
 SPECIALIST CARE FACILITIES
Anam Cara Geelong hospice, to be constructed at Deakin Waurn Ponds
Foundation 61 women's hospital
Kids Plus Foundation disability centre, Deakin Waurn Ponds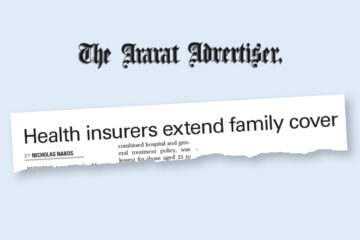 Press Articles
I welcomed the move in the Federal Budget to allow young Australians to remain on their parents plan until 31 and for disabled Australians to remain on the plan without age limits.
Read More »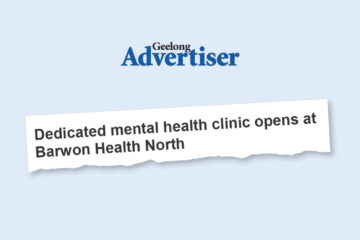 Press Articles
The Morrison Government will continue to support Victorians' mental health throughout the pandemic and I was proud to announce the Government will fund new mental health clinic at Barwon Health North.
Read More »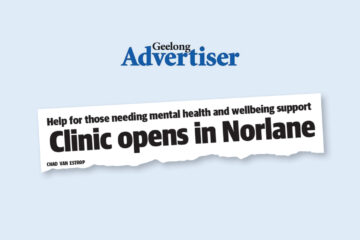 Press Articles
The pandemic and Victoria's second lockdown are placing a significant burden on Victorians' mental health and I encourage Geelong residents who have been impacted to seek support at the new federally funded mental health clinic in Norlane.
Read More »