Protecting the environment
Healthy and clean local environments are so important to regional communities.
Whether it's taking strong action on climate change, protecting local parks and reserves or safeguarding our unique flora and fauna, environmental protections are a key priority for the Morrison Government.
SUPPORTING LOCAL ENVIRONMENTAL PROJECTS
The Morrison Government is supporting valuable grass-roots environmental projects being undertaken by the following groups:
Bendigo Field Naturalists Club 
Kyneton Racecourse and Recreation Reserve Incorporated
Landcare Victoria
Muckleford Catchment Landcare Group
Upper Campaspe Landcare Network
NATIONAL ENVIRONMENTAL ACTION
Transforming Australia's recycling sector with the $190 Recycling Modernisation Fund;
Investing in environmental research through the $290 million National Environmental Science Program; and
Delivering $200 million for urgent wildlife and habitat recovery projects in the wake of Australia's devastating bushfires.
TAKING ACTION ON CLIMATE CHANGE
The Morrison Government's climate action programs include the following:  
These programs are underpinned by the following Government policies on climate action:
National Climate Resilience and Adaptation Strategy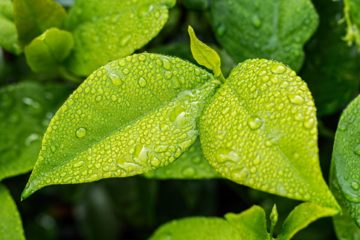 Media Releases
Joint Media Release from Minister for the Environment,  The Hon Susan Ley MP and Senator The Hon Sarah Henderson World Environment Day is a reminder for all Australians of the importance of practical environmental steps we can all take to protect our environment and our native species. The Morrison Government
Read More »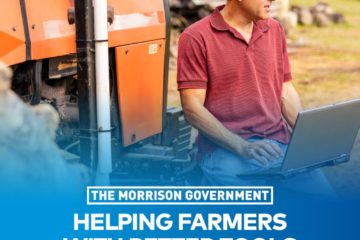 Media Releases
Farmers in Bendigo will benefit from the third round of the Smart Farms Small Grants program. 113 projects nationally will share in over $5 million funding. Smart Farms Small Grants fund organisations and individuals to undertake sustainable agriculture projects. The Federal Government is investing more than $5 million – including
Read More »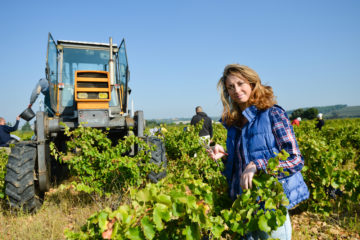 Media Releases
Joint Media Release from Minister for Agriculture, Drought and Emergency Management Senator The Hon David Littleproud MP and Senator The Hon Sarah Henderson The Bendigo Agricultural Show Society and Maldon and Baringhup Agricultural Society will receive more than $240,000 to renew and reinvigorate their show grounds under the Regional
Read More »