HEALTH
The Morrison Government is committed to delivering first-class health care to the regions. Apart from the massive investment it provides to the state government to run public hospitals, it is also delivering:
Increased Medicare support with nearly 74 per cent of all Bendigo electorate services provided on a bulk billing basis;
a new Headtohelp mental health clinic in partnership with Bendigo Community Health;
EDUCATION
In addition to the massive investment in government schools across the Bendigo electorate in partnership with the state government, the Morrison Government is also providing the following additional investment:
MAJOR SCHOOL UPGRADES
Castlemaine Steiner School: $1,280,000 for the construction of a specialist Year 7 and 8 building.
St Joseph's School in Bendigo will receive $1.4 million for the demolition, construction and refurbishment of an Administration Building.
SCHOOLS COMMUNITY FUND
Bendigo Special Developmental School Kangaroo Flat
Chewton Primary School
Creek Street Christian College
Eaglehawk Primary School
Heathcote Primary School
Huntly Primary School
Kangaroo Flat Primary School
Lightning Reef Primary School
Newham Primary School
Newstead Primary School
St Joseph's School Bendigo
St Peter's School Bendigo
St Therese's School Kennington
Taradale Primary School
Tylden Primary School Small
BACKING REGIONAL TERTIARY STUDENTS
Supporting Bendigo students under the $58.1 million Rural and Regional Enterprise Scholarships program;
Regional allied health scholarships to support Bendigo students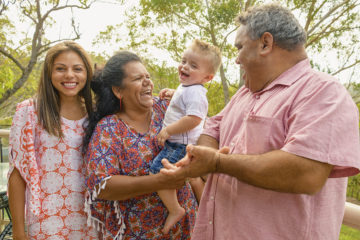 Media Releases
The Morrison Government is investing more than $1.74 million to extend support for Indigenous programs across Corio, Corangamite and Bendigo electorates as part of the Indigenous Advancement Strategy. Minister for Indigenous Australians, the Hon Ken Wyatt AM, MP, said the funding will help organisations deliver successful early childhood, schooling, vocational
Read More »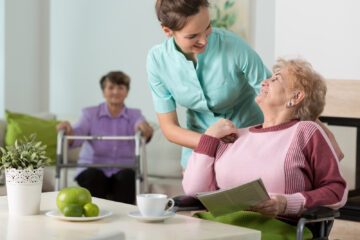 Media Releases
JMR with Minister Colbeck  The Morrison Government is recognising the extraordinary contribution of aged care employees across Australia this Saturday with an opportunity to thank the broad range of workers supporting people in aged care. Minister for Senior Australians and Aged Care Services, Richard Colbeck, and Senator for Victoria Sarah
Read More »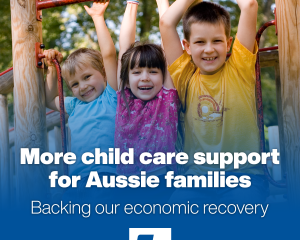 News
Families across Victoria will reap the benefits from an additional $1.7 billion investment in child care as part of the 2021-22 Budget to be announced next week. The changes, which deliberately target low and middle income earners, will cut the cost of child care and lower the disincentive to take
Read More »