HEALTH
The Morrison Government is committed to delivering first-class health care to the regions. Apart from the massive investment it provides to the state government to run public hospitals, it is also delivering:
Increased Medicare support with nearly 80 per cent of all Ballarat electorate services provided on a bulk billing basis;
a new Headtohelp mental health clinic in partnership with Ballarat Community Health;
EDUCATION
In addition to the massive investment in government schools across the Ballarat electorate in partnership with the state government, the Morrison Government is also providing the following additional investment:
MAJOR SCHOOL UPGRADES
St Patrick's Parish School in Ballarat
Emmaus Catholic Primary School in Mount Clear
St Bernard's School in Bacchus Marsh
St James' School in Sebastopol
St Aloysius' School in Redan
SCHOOLS COMMUNITY FUND
Berry Street School – Ballarat Campus

Black Hill Primary School

Scotsburn Primary School

Canadian Lead Primary School

Damascus College

Daylesford Primary School

Gordon Primary School

Little Bendigo Primary School, Nerrina

Mount Clear College

Myrniong Primary

Redan Campus

Trentham District Primary School

Wendouree Primary School

Yandoit Primary School
BACKING REGIONAL TERTIARY STUDENTS
In addition to the significant funding the Morrison Government provides to universities and TAFE education like Federation University, the Morrison Government is:
Supporting Ballarat students under the $58.1 million Rural and Regional Enterprise Scholarships program;
Regional allied health scholarships to support Ballarat students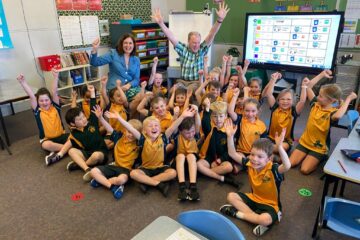 Media Releases
Senator for Victoria Sarah Henderson today announced that six schools in the electorates of Ballarat, Bendigo and Gorton will benefit from upgrades to their facilities thanks to grants from the Morrison Government. Senator Henderson said the Australian Government is providing $10.28 million to schools in the electorates of Ballarat, Bendigo
Read More »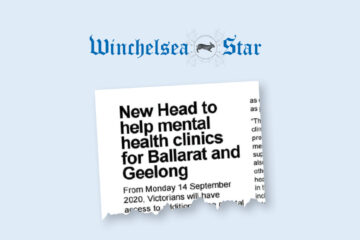 Press Articles
Victorians' mental health and wellbeing has taken a hit during the second lockdown and I proud to announce that the Government will fund new mental health clinics in Ballarat and Geelong.
Read More »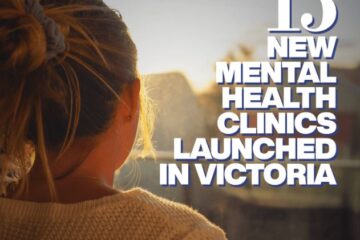 Media Releases
JMR WITH HEALTH MINISTER HUNT From Monday 14 September 2020, Victorians will have access to additional free mental health support with 15 new dedicated mental health clinics opening to the public. The clinics, announced on 17 August as part of a $31.9 million federal government mental health package to support
Read More »